To Mama, With Love™
Pregnancy set for bath & body
Product Description:Pregnancy set for bath & body
$49 (Value: $56)
Moms deserve all the love, and this skincare gift set delivers. Our Relaxing Body Wash and Relaxing Body Lotion are the perfect restorative bathtime ritual, while our Belly Butter deeply nourishes dry skin and reduces the appearance of stretch marks during pregnancy and postpartum. All three of these pregnancy skincare essentials are made with our proprietary sugarcane-derived squalane, a moisturizing superhero that skin was born to love.
As a special bonus, we've included an exclusive body brush for dry brushing, our favorite technique for glowing skin.
4-piece To Mama, With Love™ Gift Set includes:
Relaxing Body Wash (8 fl oz)
Relaxing Body Lotion (8 fl oz)
Belly Butter (3.8 fl oz)
Exclusive Dry Brush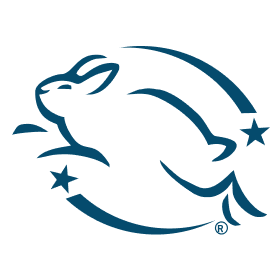 Leaping Bunny Certified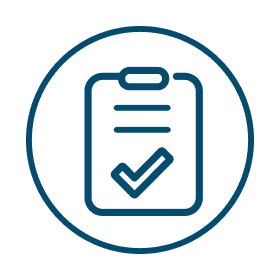 Dermatologist Tested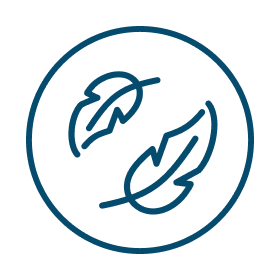 Hypoallergenic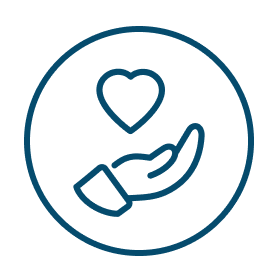 Safe for Sensitive Skin
Right before shower or bath, gently brush dry skin with Dry Brush in upward strokes from ankles to hips, and from wrists to shoulders. Brush torso and belly in light circular motions.
Lather Relaxing Body Wash all over and rinse thoroughly, or add a capful to warm running water in the tub for a stress-reducing soak. After bath or shower, massage Relaxing Body Lotion all over body to help lock in hydration. Morning and night, massage Belly Butter into stretch marks or tight, dry skin, concentrating on any areas in need of deep moisture. Use during pregnancy and postpartum.
YOUR SELF-CARE BODY RITUAL
+
Relaxing Body Wash cleanses extra-gently
Made to work as both a body wash or a restorative bath soak, our moisturizing, aromatherapeutic Relaxing Body Wash is like self-care in a bottle, cleansing and conditioning skin.
Relaxing Body Lotion moisturizes head to toe
Lightweight but long-lasting, our Relaxing Body Lotion is made with nourishing ingredients to hydrate and restore delicate skin.
Belly Butter minimizes the appearance of stretch marks
Our ultra-rich, nourishing Belly Butter is designed with a unique complex of plant-derived peptides to help reduce the appearance of stretch marks and nurture skin as it grows. And it's not just for bellies—use anywhere skin is in need of extra love.
See Full List of Ingredients