Our Happiness Guarantee
We want you and your baby to be totally thrilled with your Pipette products. If you're not happy with your purchase for any
reason, opened or unopened products can be returned for a refund or a store credit for a full 60 days after you order.

Green Returns
We're proud to offer Green Returns, which reduces shipping and processing waste (and saves you a trip to the post office, too). With Green Returns, we'll give you a store credit for any purchase within the past 60 days that you're not satisfied with, and we allow you to keep the product (or pass it on to someone who might enjoy it more). Simple, right?
Please contact our Customer Care team and we'll be happy to get your Green Return started.
*Please note, all customers are limited to 1 Green Return per 60-day period and with a limit of 6 products total on eligible orders per household.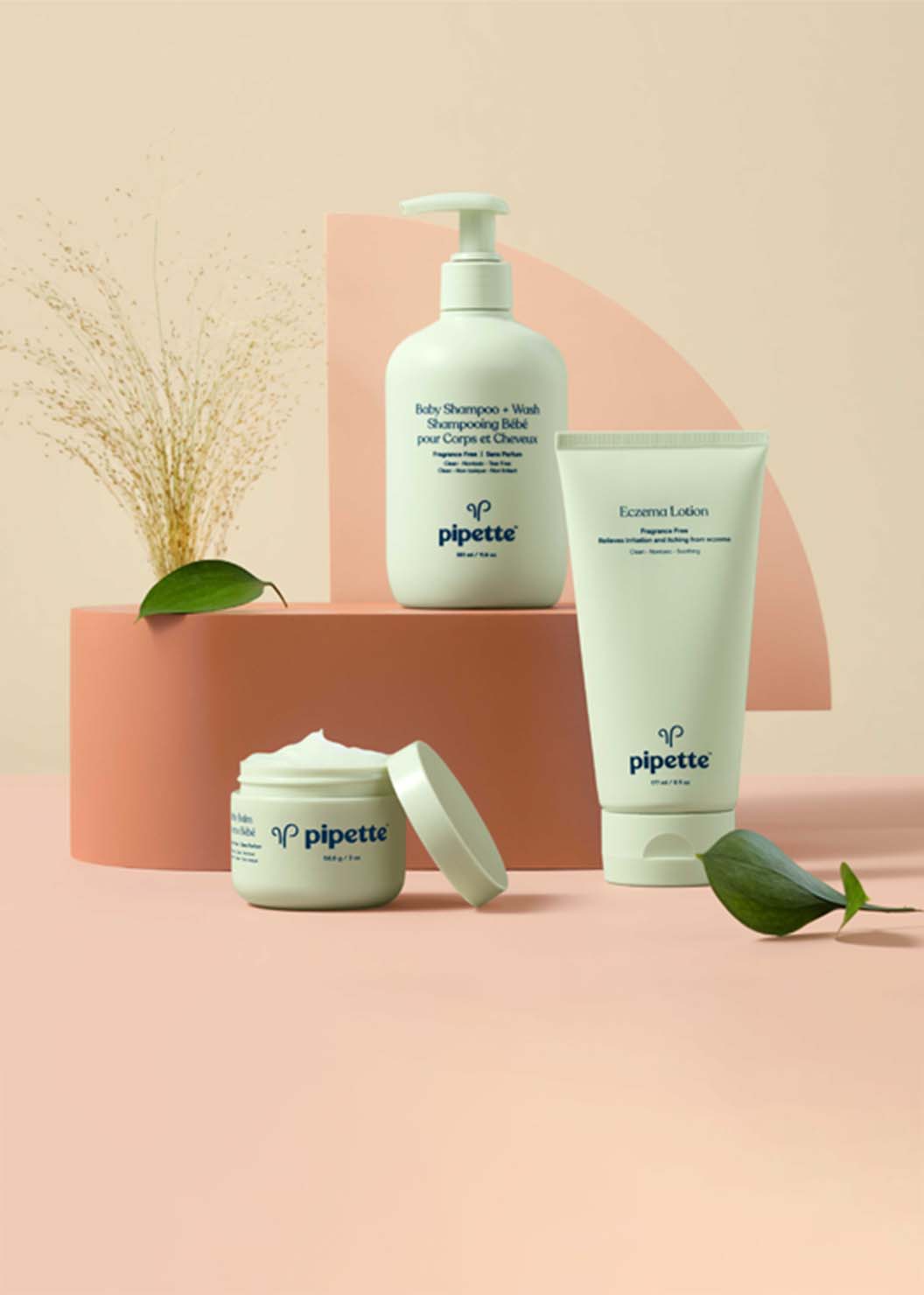 Refunds
If you're interested in a refund within 60 days, feel free to contact us so we can help you get started with your returns process. You will need to return the item(s) to us at your expense. Please include your packing slip in order for your return to be processed correctly. After you ship your product back and we receive and process your return, we'll refund the price of your items (excluding shipping charges or any customs, duties, or taxes that may have applied to your order). Please allow up to 4 weeks for a credit to appear on your statement.

Please note: Customers may only receive one refund per month. Refunds are not applicable to store credit purchases.