Mother Nature's best
Powered by Moisturizing Squalane™
The vernix is baby's first built-in moisturizer—the best protection Mother Nature can give. This creamy substance creates a powerful natural moisture barrier for newborns' skin in the first few hours after birth, and it's rich with ultra-hydrating molecule squalene.  
That squalene is key to keeping skin safe, nourishing and supporting delicate skin when it needs it the most. But after the protective vernix absorbs, your baby's skin needs a little extra love and care. That's where squalane comes in.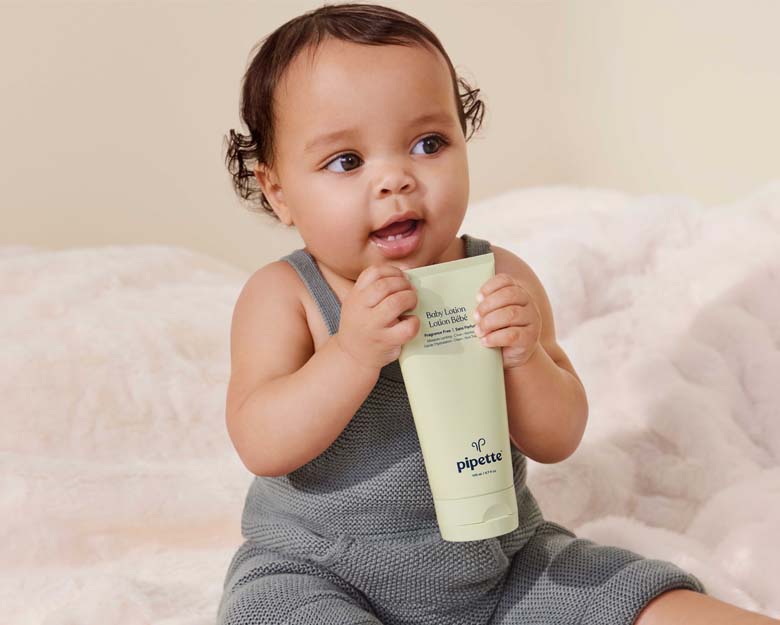 Squalane skincare origins
Other sources of squalane
Squalene is what's in babies' skin at birth, and it's also found in other animals and plants. While squalene is an amazing substance in our bodies, it's also notoriously unstable—but when it's hydrogenated into squalane, it becomes a much more stable molecule that can be used in skincare. (Squalene, squalane—we know, it's confusing!) In the first half of the 20th century, squalane in cosmetics was derived from shark liver. Not sustainable, and definitely not cruelty-free. 
Squalane in skincare can also come from olives, but because of crop variability and impurities from the olive oil refining process, the quality of olive-derived squalane can be unpredictable. Neither of these sourcing methods is up to our standards—ethically, environmentally, or professionally. So we set out to reinvent squalane.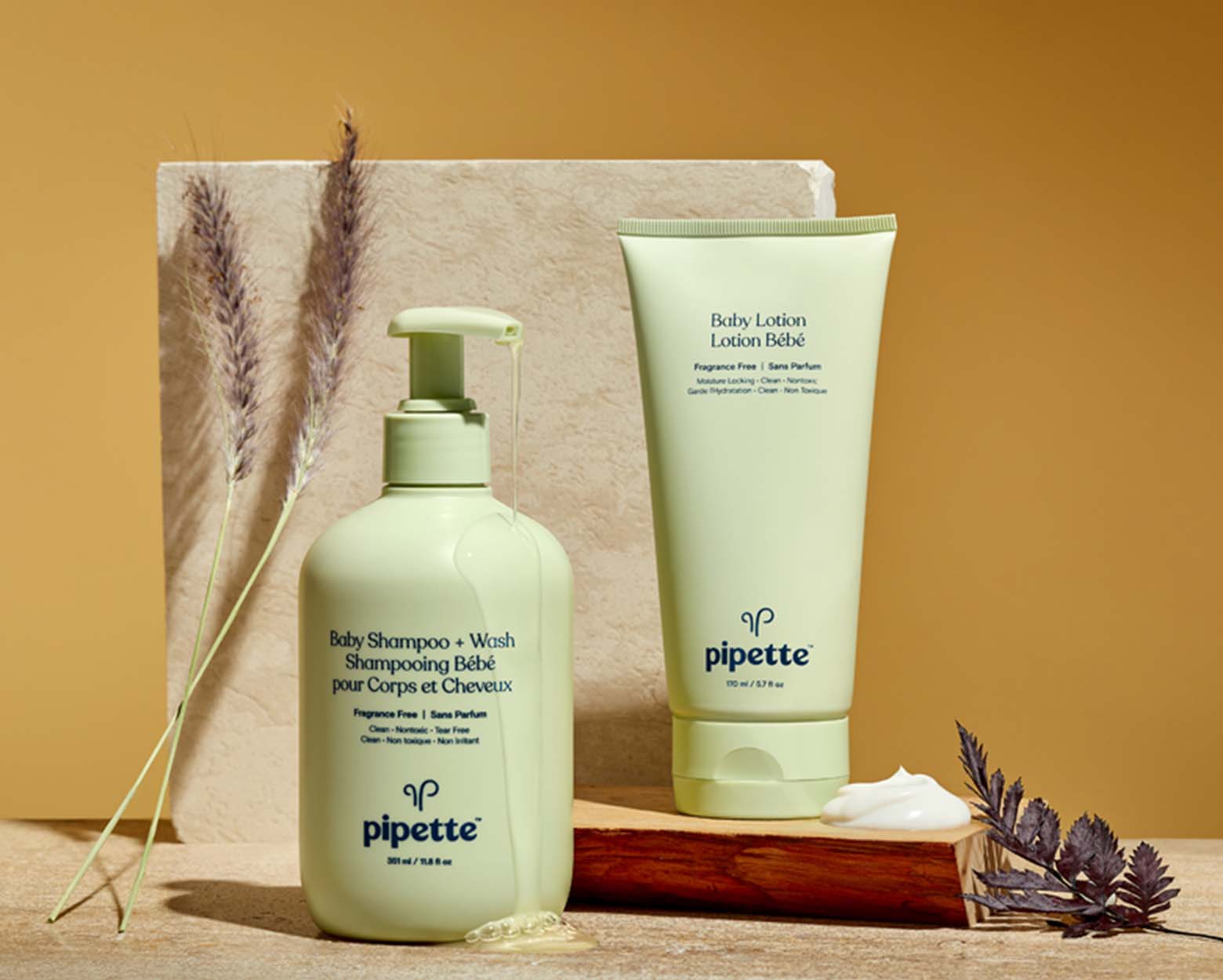 Our proprietary squalane
Science-backed skincare for the whole family
Tapping into our groundbreaking clean chemistry expertise, scientists in our labs created a brand-new, sugarcane-derived squalane that baby's skin readily recognizes.  
Sourced from renewable Brazilian sugarcane fields, our squalane is a moisturizing superhero that's exceptionally stable and environmentally friendly, and is tested obsessively for safety and efficacy.  
Our squalane is one of the best skin-replenishers around, and it's at the heart of all our formulas. In our baby care collection, squalane gives babies' sensitive skin the essential hydration it needs; for kids' hair care, squalane is a silicone-free alternative that smooths and conditions delicate strands without weighing them down; in sun care, squalane helps mineral sunscreen formulas blend in effortlessly while fortifying the skin's natural moisture barrier; for moms, squalane adds weightless moisture so skin stays supple and resilient. Best of all—whether it's in a wipe, a wash, or an all-purpose balm—squalane is something that our skin already knows, needs, and loves.