Our Ingredients
No Compromise™ Baby Care
What does "clean" mean to us? It means we created an entirely new standard for safety, because it's the right thing to do for our kids and our planet. We started by banning over 2,000 potentially harmful ingredients from our formulas. To give you context, the United States bans a mere 12 ingredients (!) from skincare, and the European Union bans 1376. Once we kicked out all the bad stuff, we used our rigorously tested clean ingredients to create scientifically backed, nurturing, extra-pure formulas—no fluff, no fillers, no confusion.

Dermatologist Tested

Pediatrician Approved
Hypoallergenic

100% Nontoxic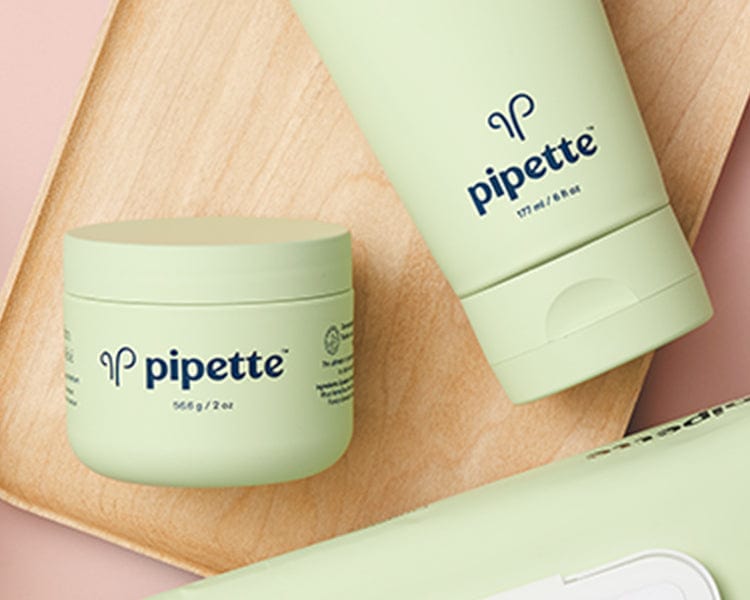 Clean vs Natural
Our scientists are always testing and researching the amazing power of ingredients derived from nature. But not all natural products are clean. What's the difference between clean and natural? Let's break it down.
Clean
Nontoxic, gentle, and free from skin-irritating ingredients
Always environmentally friendly and cruelty-free, with ingredients sustainably derived from plants or nontoxic synthetic sources
Clinically tested by third parties for stability and efficacy
Natural
Potentially irritating or harmful to skin (think poison ivy)
May be sourced from endangered plants, animal by-products, or threatened ecosystems
Ingredient efficacy may be unpredictable, due to environmental fluctuations and variable harvests
Meet Squalane
Biology's best moisturizer
At the heart of all of our formulas is squalane, a powerhouse moisturizing ingredient that babies' skin easily recognizes. Babies in utero already make a version of squalane themselves, which helps protect their skin for the first few hours after birth. Our scientists have created the purest, most effective squalane, derived from sustainably harvested Brazilian sugarcane. This sustainable squalane picks up where Mother Nature leaves off, nurturing and deeply hydrating babies' sensitive skin.
Shop all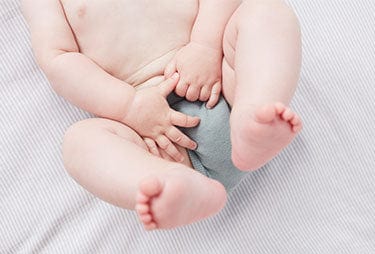 Our Key Ingredients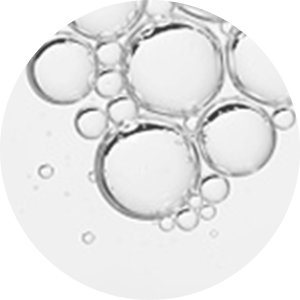 Glycerin
Our plant-derived glycerin, an all-star hydrating ingredient for babies and moms alike, helps lock in and retain skin's moisture.
Pomegranate Sterols
This antioxidant-rich superfruit helps defend against environmental stressors and increase moisture levels, helping to support babies' skin.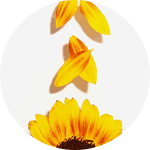 Calendula Extract
Derived from marigold flowers, this famously calming extract gently nourishes sensitive spots and helps comfort irritated skin.
Load more
The big no-no ingredients
Mineral Oil/Petrolatum May clog pores and contain
possible contaminants
Sulfates Can be skin irritants
Parabens Potential hormone disruptors
Phthalates Hormone disruptors
Synthetic Fragrance Possible allergens, may
contain phthalates
Oxybenzone Hormone disruptor, damages
coral reefs
Polyethylene Glycol (PEG) May contain potential impurities
Formaldehyde Releasers Carcinogens, skin irritants, allergens
Talc Possible carcinogen
Retinyl Palmitate May react on skin when exposed
to the sun
Ingredients banned