Kids Detangler
Silicone-free detangling spray
Product Description:Silicone-free detangling spray
Our weightless, silicone-free kids hair detangler effortlessly loosens knots and snarls with zero residue or stickiness. Our superpower ingredient is plant-derived squalane, designed to nourish kids' sensitive scalps. Clinically tested for all hair types and textures, this detangling leave-in conditioner keeps hair soft and moisturized—no rinsing required. Plus kiddos love the 100% plant-derived Orange + Vanilla aroma, which smells like the best sweet treat ever.
Leaping Bunny Certified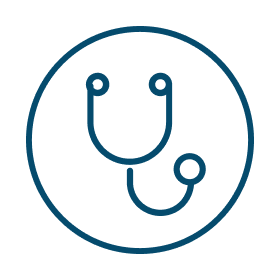 Pediatrician Approved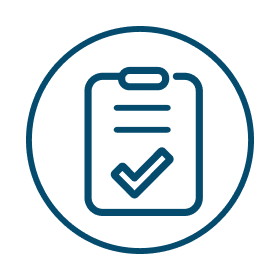 Dermatologist Tested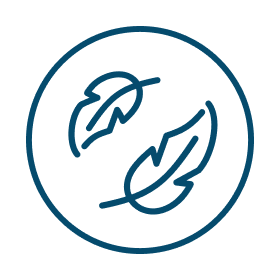 Hypoallergenic
Spray this detangling leave-in conditioner generously onto wet or dry hair, working section by section, then gently comb through.
Read more about How is kids' hair different?
Squalane replenishes what they're born with
When babies are born, their skin is nourished by squalene, a moisturizing superhero ingredient and the best protection Mother Nature can give. Through clean chemistry, we created a proprietary sugarcane-derived version of squalene, called squalane, that acts like a silicone-free smoother for strands, adding weightless, natural moisture.
Quinoa extract keeps strands resilient
Rich in essential amino acids, vitamins, and minerals, this extract from ancient supergrain quinoa helps nourish and revitalize hair strands.
Panthenol detangles and smooths
A plant-derived vitamin B5 that acts as a moisture magnet for hair, panthenol detangles delicate strands, smoothing flyaways and adding softness and shine.
See Full List of Ingredients
90% felt Leave-In Detangler tamed tangles.*
96% felt Leave-In Detangler moisturized hair without weighing it down.*
96% felt hair was more manageable after using Leave-In Detangler.*
96% felt hair was softer and smoother after using Leave-In Detangler.*
94% felt Leave-In Detangler restored moisture and nourished hair.*
*Based on a 14-day study of 51 subjects, ages 3–30, with type 1–4 hair (Type 1: Straight hair; fine and fragile to coarse and thin; Type 2: Wavy hair, fine to coarse; Type 3: Curly hair, loose curls to corkscrew curls; Type 4: Coily hair, tight coils to Z-angled coils).