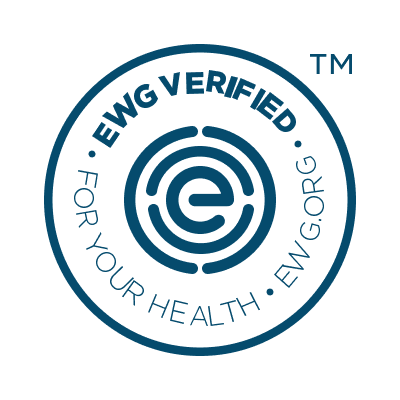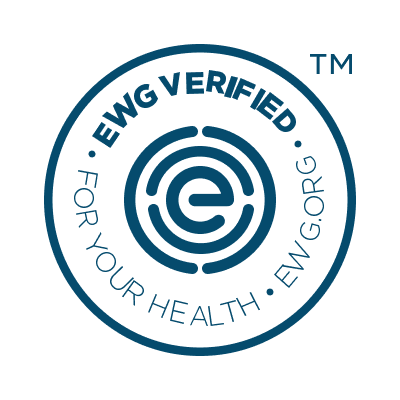 To Mama, With Love™
Product Description:Non-toxic Body Wash, Body Lotion, Belly Butter, & Dry Brush Set.
(Value: $58)
Moms deserve all the love, and this clean, nontoxic bath and body skincare gift set delivers. With safe, science-backed ingredients specially chosen for expecting and postpartum mamas' skin, these items form the perfect restorative ritual. Plus we've included an exclusive body brush for dry brushing, our favorite technique for glowing skin. 

To Mama, With Love Set includes:
Relaxing Body Lotion (8 fl oz)
Relaxing Body Wash (8 fl oz)
Belly Butter (3.8 fl oz)
Exclusive Dry Brush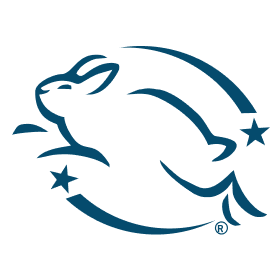 Leaping Bunny Certified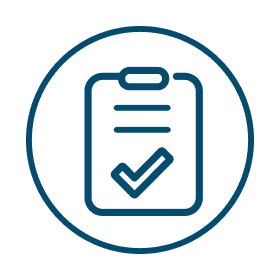 Dermatologist Tested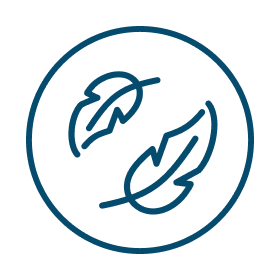 Hypoallergenic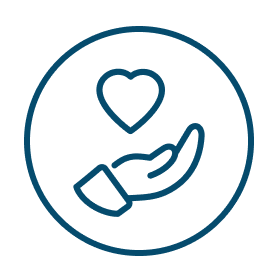 Safe for Sensitive Skin
Right before shower or bath, gently brush dry skin in upward strokes from ankles to hips, and from wrists to shoulders. Brush torso and belly in light circular motions.
Lather Relaxing Body Wash all over and rinse thoroughly, or add a capful to warm running water in the tub for a de-stressing soak. Massage Relaxing Body Lotion all over body to help lock in hydration. Gentle enough for daily use, even for sensitive skin.
For expecting and postpartum moms, massage Belly Butter into belly or wherever needed, morning and night.
CLEAN INGREDIENTS YOU CAN TRUST
+
Adds weightless, natural hydration
Our Relaxing Body Lotion employs sustainable, sugarcane-derived squalane and glycerin to add weightless moisture that skin easily recognizes, helping to balance hydration levels.
Cleanses and comforts mamas' skin
The Relaxing Body Wash uses safe coconut and oat-derived surfactants (and no sulfates, ever!) to gently cleanse moms' delicate skin without drying—all with an aromatherapeutic, happy-making blend of bergamot, mandarin orange, and geranium flower.
Minimizes the appearance of stretch marks
Shea butter and peptides in our Belly Butter form a moisturizing super-team to help reduce the appearance of stretch marks and nurture mom's skin as it grows.
See Full List of Ingredients
Meet Pipette
Helping people & planet with safe family essentials that parents can trust.
SAFE & CLEAN
2000+ suspect ingredients
banned—for your peace of mind.
POWERED BY MOISTURIZING SQUALANE™
Earth-friendly products made with moisturizing, sustainable squalane.
PROVEN RESULTS
Science-backed formulas clinically
tested for efficacy.
Learn More
We love the 'gram!
Follow us @pipettebaby