Kids Bubble Bath
Kids moisturizing bath soak
Product Description:Kids moisturizing bath soak
Our bubbly, tear-free Kids Bubble Bath suds, cleanses, and moisturizes for super-fun bathtime—and super-happy skin. These bath bubbles for kids are infused with our proprietary sugarcane-derived squalane, a moisturizing superhero that kiddos' skin was born to love. And as all kids know, life is always better with bubbles. 
Available in two irresistible 100% plant-derived aromas: Calming Lavender for pre-bedtime mellowness, and Wild Berry for lusciously fruity fun.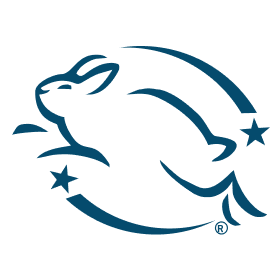 Leaping Bunny Certified
Pediatrician Approved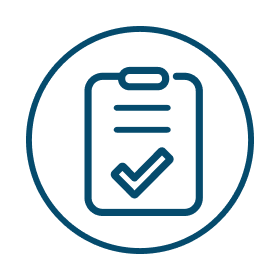 Dermatologist Tested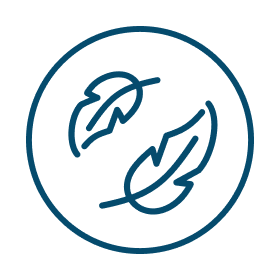 Hypoallergenic
Squalane replenishes what they're born with
The vernix is baby's first built-in moisturizer—the best protection Mother Nature can give—and it's rich in nourishing squalene. Through clean chemistry designed to create the best bubble bath for sensitive skin, we developed a proprietary sugarcane-derived version of squalene, called squalane, that's safe and sustainable—and it's a moisturizing superhero that kids' skin already knows and loves.
Apple fruit extract soothes and hydrates
Rich in polyphenols and other key skin nutrients, this powerful antioxidant helps to moisturize and smooth.
Glycerin attracts moisture to skin
This plant-derived, hydrating ingredient is a legendary moisture magnet.
See Full List of Ingredients