Hand Lotion
Product Description:Bergamot + Lemon Fast-Absorbing Hand Lotion.
Replenish, restore and nourish hands with our lightweight Hand Lotion. Made with renewable, ultra-hydrating squalane, this quick-absorbing Hand Lotion formula gives all-day moisture. Infused with 100% plant-derived aroma of bergamot and lemon.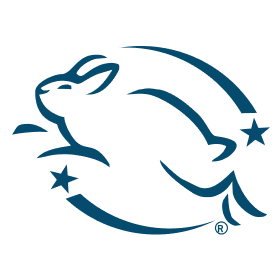 Leaping Bunny Certified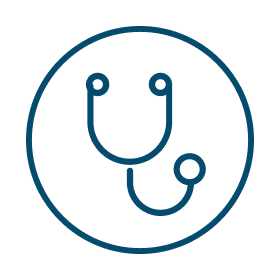 Pediatrician Approved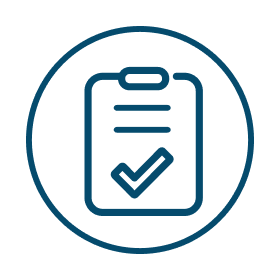 Dermatologist Tested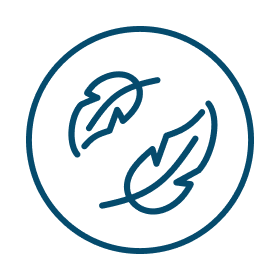 Hypoallergenic
Massage Hand Lotion into dry hands and cuticles to help lock in hydration. Use with Hand Wash for a quick, easy clean-hands routine.
Non Toxic Hand Lotion that adds weightless, natural moisture
Our renewable, sugarcane-derived squalane is a moisturizing superhero that helps nourish and replenish hands. Clinically proven to help balance the microbiome, which helps support the moisture barrier for more resilient, healthy-looking skin.
Hydrating Hand Lotion that refreshes and restores
Our aromatherapeutic, happy-making blend of bergamot and lemon essential oils is an instant mood-improver—and because our scents are entirely plant-derived, they're free of toxins and suspect ingredients.
Hand Lotion for dry skin that nourishes and hydrates
Glycerin, a famously gentle plant-derived ingredient, helps attract and retain skin's hydration levels to keep hands soft—no matter how much you wash them.
See Full List of Ingredients