Cradle Cap Care
Product Description:Care for newborn cradle cap.
(Value: $18)
Baby's got cradle cap? This extra-gentle duo is the perfect parenting hack for softening flaky cradle cap (aka the newborn equivalent of dandruff). Made with our proprietary sugarcane-derived squalane, a moisturizing superhero that baby's skin was born to love, our multipurpose Baby Oil nourishes baby's dry scalp and skin, while our tear-free, fragrance-free Baby Shampoo + Wash helps to gently cleanse without irritation. End result: soft, clean, moisturized skin.
2-piece Cradle Cap Care Bundle includes:
Baby Oil (4.5 fl oz)
Baby Shampoo + Wash – Fragrance Free (11.8 fl oz)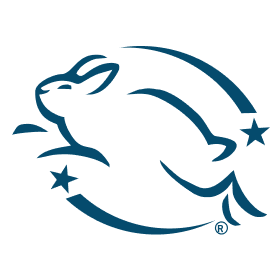 Leaping Bunny Certified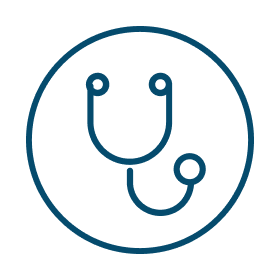 Pediatrician Approved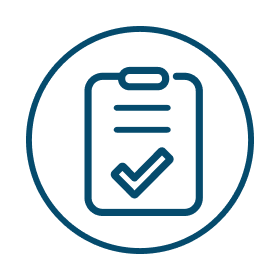 Dermatologist Tested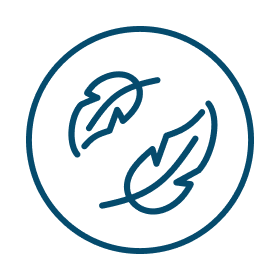 Hypoallergenic
Before bathtime, massage a little Baby Oil into scalp. Let it sit for 15 minutes (or longer as needed), then gently brush baby's scalp to soften and loosen dry, flaky cradle cap. Apply Baby Shampoo & Wash to wet hair and body, lather, and rinse. Repeat if necessary to remove all Baby Oil from scalp. Use only as directed. Avoid contact with eyes. For external use only.
BABY'S MOISTURIZING SCALP CARE
+
Baby Oil hydrates and softens dry scalp and skin
Our multipurpose Baby Oil is designed to mimic the vernix, baby's first built-in moisturizer and the best protection Mother Nature can give. The silky, fast-absorbing formula is made with squalane, essential fatty acids, and ceramides to nurture and support delicate skin and soften baby's dry, flaky scalp.
Baby Shampoo + Wash gently cleanses without stripping moisture
Our tear-free Baby Shampoo + Wash cleanses hair and skin without drying or irritation, thanks to sulfate-free cleansers and plant-derived ingredients like moisturizing squalane to keep skin soft and smooth.
See Full List of Ingredients