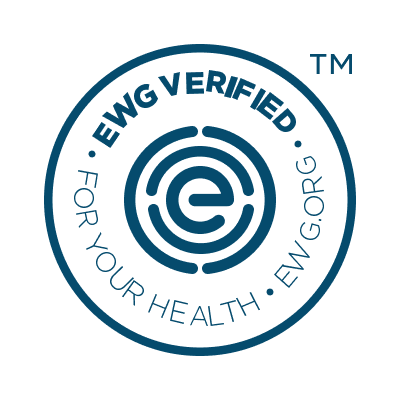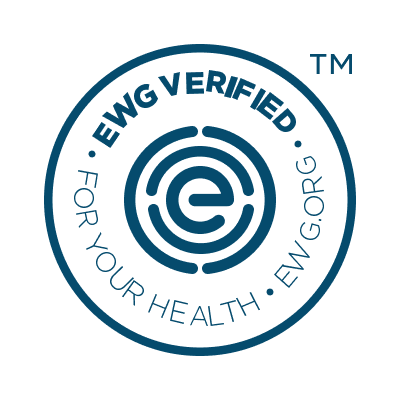 Baby Wipes
Product Description:Water-Based Durable Baby Wipes.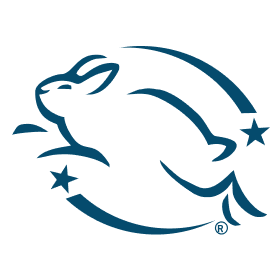 Leaping Bunny Certified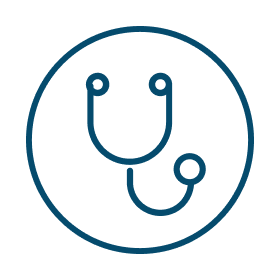 Pediatrician Approved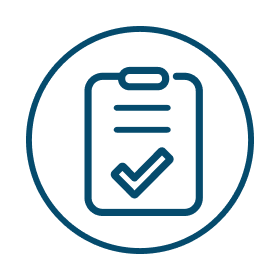 Dermatologist Tested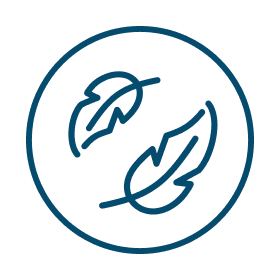 Hypoallergenic
Our cloud-soft, water-based baby wipes gently cleanse and moisturize baby's delicate skin. These multipurpose baby wipes are pH balanced, made from 100% plant-based, FSC-certified cloth fibers, and infused with our proprietary sugarcane-derived squalane, a moisturizing superhero that baby's skin was born to love.
Designed for sensitive skin, our Baby Wipes are gentle enough for all-over use. Close Baby Wipes firmly after use to lock in moisture. 
Pro tip: To avoid Baby Wipes clumping up, open lid and make a slight cut on each side of the opening.
Check out All Your Diaper Rash FAQs Answered
Squalane replenishes what they're born with
The vernix is baby's first built-in moisturizer—the best protection Mother Nature can give—and it's rich in nourishing squalene. Through clean chemistry, we created a proprietary sugarcane-derived version of squalene, called squalane, that's safe and sustainable—and it's a moisturizing superhero that baby's skin already knows and loves.
Apple fruit extract soothes and hydrates
Rich in polyphenols and other key skin nutrients, this powerful antioxidant helps to moisturize and smooth.
Vitamin E keeps skin soft
This nourishing, calming antioxidant vitamin helps improve skin suppleness and lock in moisture, plus it helps stabilize our formula and prevent oxidation.
See Full List of Ingredients
195% improvement in skin hydration 8 hours after using Baby Wipes.*
100% showed significant clinical improvement in skin hydration 8 hours after using Baby Wipes.*
100% felt Baby Wipes were effective at cleaning baby's delicate diaper area.**
100% felt Baby Wipes were gentle yet effective on baby's skin.**
96% thought baby's skin still felt hydrated after wiping with Baby Wipes.**
*Based on a 24-hour clinical study of 32 adults, 8, 12, and 24 hours after a single application.
**Based on a 14-day consumer use study of 26 children, ages 3 months–3 years, with at least once-daily use.
Meet Pipette
Helping people & planet with safe family essentials that parents can trust.
SAFE & CLEAN
2000+ suspect ingredients
banned—for your peace of mind.
POWERED BY MOISTURIZING SQUALANE™
Earth-friendly products made with moisturizing, sustainable squalane.
PROVEN RESULTS
Science-backed formulas clinically
tested for efficacy.
Learn More
We love the 'gram!
Follow us @pipettebaby