Balm Stick
Product Description:Ultra-Moisturizing Fragrance-Free Balm Stick.
This mess-free, multipurpose moisturizer stick is a portable swipe-on skin savior that comforts and hydrates parched skin. Our calming formula is made with our proprietary sugarcane-derived squalane, a moisturizing superhero that baby's skin was born to love.
Balm Stick uses
This does-everything Balm Stick works wonders on dry little cheeks, chapped lips, rough patches, and sensitive spots, leaving skin soft and smooth. And it's not just a balm for babies and kids! Use it as a cuticle conditioner, brow tamer, or cheekbone gleam-booster over makeup.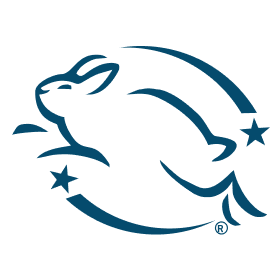 Leaping Bunny Certified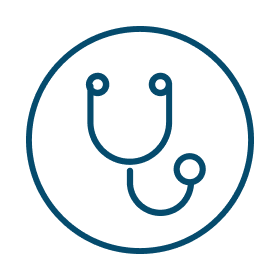 Pediatrician Approved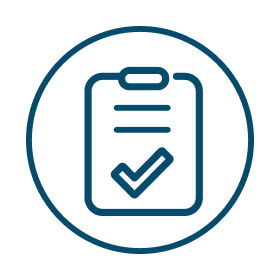 Dermatologist Tested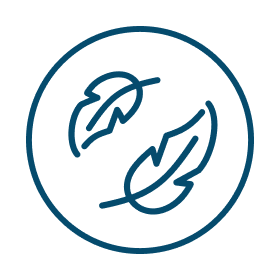 Hypoallergenic
Swipe this no-mess moisturizer stick on any chapped or dry areas for instant moisture and relief. Reapply as often as needed. For adults, work into dry cuticles, swipe onto brows, or apply to cheekbones for a dewy glow.
Squalane replenishes what they're born with
The vernix is baby's first built-in moisturizer—the best protection Mother Nature can give—and it's rich in nourishing squalene. Through clean chemistry, we created a proprietary sugarcane-derived version of squalene, called squalane, that's safe and sustainable—and it's a moisturizing superhero that baby's skin already knows and loves.
Ceramide NP seals in moisture
Ceramides are moisture protectors that our skin naturally creates. Our clean, vegan ceramides help defend against moisture loss to nourish dry, chapped skin.
Bisabolol deeply calms and moisturizes
Created through our proprietary clean biotechnology, this sustainable, plant-derived ingredient is a famously anti-inflammatory skin-calmer that helps to comfort sensitive skin.
See Full List of Ingredients
100% felt Balm Stick improved chapped skin.*
100% felt Balm Stick left their skin feeling moisturized.*
100% felt Balm Stick left their skin feeling soft and smooth.*
100% liked the convenience of Balm Stick.*
98% felt Balm Stick improved dry/dehydrated skin.**
*Based on a 14-day study of 51 male and female subjects, adults, ages 3–30 years.
**Based on applicable subjects, 6 out of 51.