Fragrance-Free Bath Bundle
Baby wash & lotion
Product Description:Baby wash & lotion
(Value: $17.89)
This fragrance-free bathtime duo is made extra-gentle for sensitive skin: Our tear-free, sulfate-free Baby Shampoo + Wash cleanses hair and skin without drying or irritation, and our lightweight, long-lasting Baby Lotion replenishes essential moisture from head to toe. These two baby bath essentials are both made with our proprietary sugarcane-derived squalane, a hydrating superhero that baby's skin was born to love. 
2-piece Fragrance-Free Bath Bundle includes:
Baby Shampoo + Wash - Fragrance Free (11.8 fl oz)
Baby Lotion - Fragrance Free (5.7 fl oz)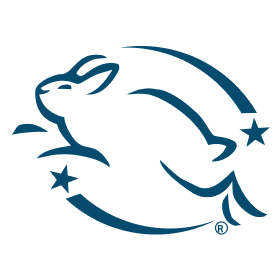 Leaping Bunny Certified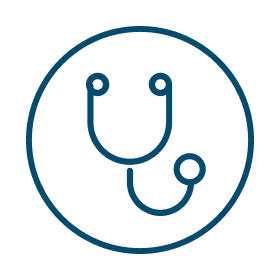 Pediatrician Approved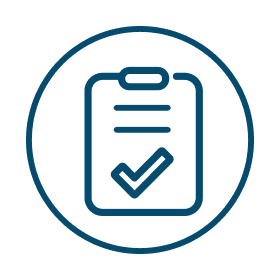 Dermatologist Tested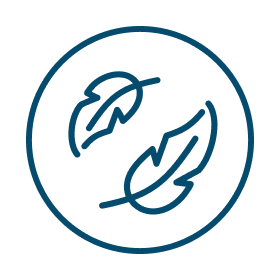 Hypoallergenic
Massage Baby Shampoo + Wash into wet hair and body, lather, and rinse. Follow with Baby Lotion, applying from head to toe for long-lasting hydration.
BATH ESSENTIALS FOR SENSITIVE SKIN
+
Baby Shampoo + Wash gently washes
Our tear-free daily Baby Shampoo + Wash cleanses hair and skin ultra-gently, thanks to sulfate-free cleansers and moisturizing plant-derived ingredients to keep skin soft and smooth.
Baby Lotion adds lightweight essential moisture
Our lightweight Baby Lotion is the MVP of baby's everyday skincare routine, giving instant, long-lasting hydration from head to toe and replenishing the natural moisture of baby's delicate skin.
Squalane replenishes what they're born with
The vernix is baby's first built-in moisturizer—the best skin protection Mother Nature can give—and it's rich in nourishing squalene. Through clean chemistry, we created a proprietary sugarcane-derived version of squalene, called squalane, that's safe, sustainable, and found in both Baby Shampoo + Wash and Baby Lotion—and it's a moisturizing superhero that baby's skin already knows and loves
See Full List of Ingredients