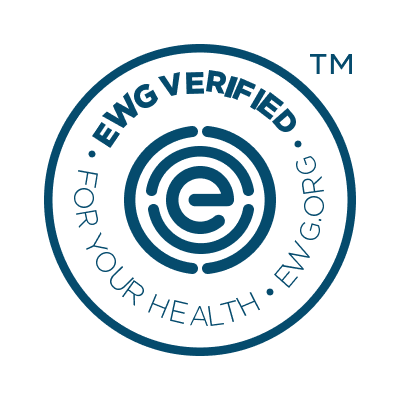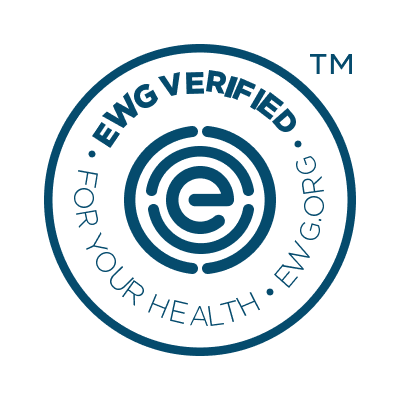 Look Awake Eye Gel
Product Description:Depuffing Caffeine Eye Gel.
Sleep-deprived people of the world, rejoice: This depuffing eye gel brightens, moisturizes, and wakes up tired eyes. With its cooling rollerball applicator and science-backed ingredients, this eye gel visibly reduces dark circles and helps send under-eye bags packing. And with a gentle, safe, and EWG Verified™ formula, this under-eye gel is perfect for pregnant and postpartum parents who aren't getting their full eight hours. This reviving formula is made with our proprietary sugarcane-derived squalane, a moisturizing superhero that skin was born to love.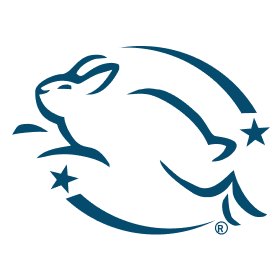 Leaping Bunny Certified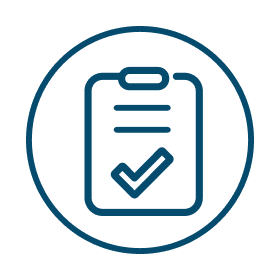 Dermatologist Tested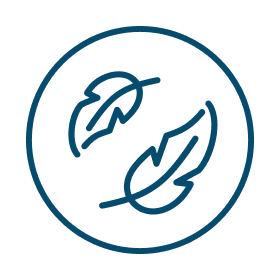 Hypoallergenic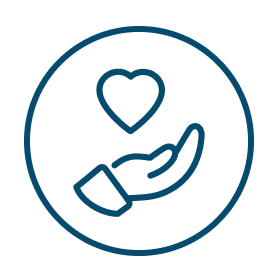 Safe for Sensitive Skin
Lightly squeeze Look Awake Eye Gel tube, then gently massage the cooling rollerball applicator in a circular motion all around the eye area before gently tapping into skin. Use this depuffing eye gel morning and night, or any time eyes are in need of a pick-me-up.
It takes about 28 days for skin cells to turn over, which means that almost all products require at least one month of use before you'll see results. In a clinical consumer use study, 94% of participants said skin appeared brighter and more moisturized after 28 days of using Look Awake Eye Gel.* We have also heard reports that our customers feel an immediate cooling and depuffing effect.
*Based on a 14 and 28-day study of 33 female subjects, ages 24–50 years.
Squalane replenishes what we're born with
Our skin's natural, built-in moisturizer when we're born is the vernix—the best protection Mother Nature can give—and it's rich in ultra-moisturizing squalene. Through clean chemistry, we created a proprietary sugarcane-derived version of squalene, called squalane, that adds weightless moisture for smooth, soft skin—and is perfectly skin-nourishing during pregnancy and postpartum.
Quinoa peptide brings down puffiness
We use a unique peptide derived from ancient superfood quinoa that's clinically proven to visibly reduce under-eye bags and puffiness.
Caffeine visibly reduces dark circles
Plant-derived, antioxidant-rich caffeine boosts microcirculation, giving eyes a brightening pick-me-up and visibly reducing dark circles.
See Full List of Ingredients
97% saw an improvement in the puffiness around eyes after using Look Awake Eye Gel.*
94% felt skin appeared brighter and more moisturized after using Look Awake Eye Gel.*
94% felt Look Awake Eye Gel reduces the look of under-eye bags.*
100% felt the skin around eyes felt more hydrated after using Look Awake Eye Gel.*
88% felt Look Awake Eye Gel helped improve the appearance of dark circles around eyes.*
*Based on a 14 and 28-day study of 33 female subjects, ages 24–50 years.
Meet Pipette
Helping people & planet with safe family essentials that parents can trust.
SAFE & CLEAN
2000+ suspect ingredients
banned—for your peace of mind.
POWERED BY MOISTURIZING SQUALANE™
Earth-friendly products made with moisturizing, sustainable squalane.
PROVEN RESULTS
Science-backed formulas clinically
tested for efficacy.
Learn More
We love the 'gram!
Follow us @pipettebaby