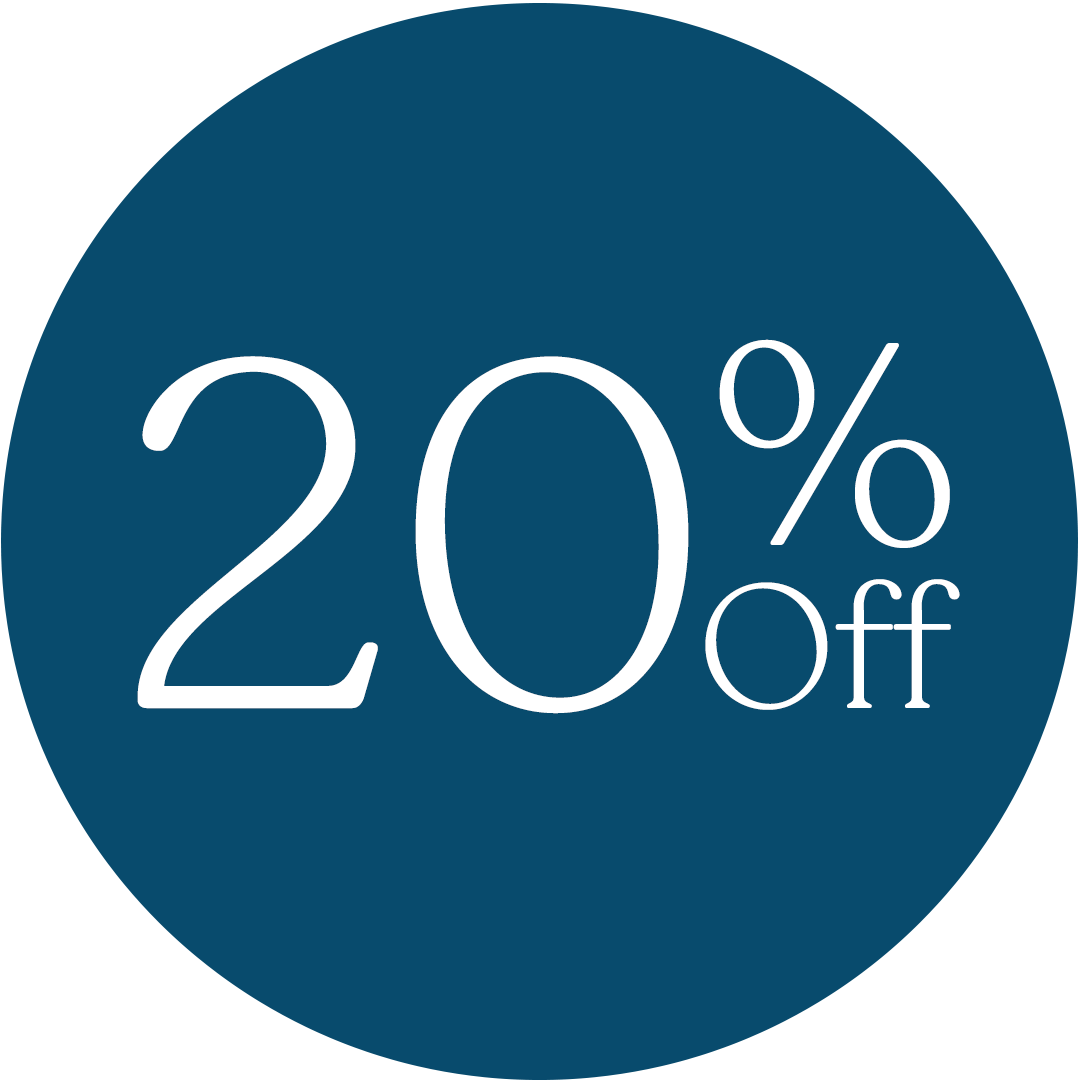 Day to Night Kit
Product Description:Mineral Sunscreen SPF 50 Overnight Brightening Mask.
(Value: $32)
The perfect clean skincare duo for radiant skin. Our non-comedogenic, reef-friendly SPF 50 is made with moisturizing squalane and mineral zinc oxide that melts right in, protecting against sun damage. Our Overnight Brightening Mask works the night shift, addressing discoloration and boosting skin's natural exfoliation process for a visibly brighter, morning glow.
Day to Night Set includes:
Mineral Sunscreen Broad Spectrum SPF 50 (4 fl oz)
Overnight Brightening Mask (2 fl oz)

Dermatologist Tested

Pediatrician Approved

Safe
Soft on skin, strict on standards
All Pipette products are created with the support of biologists and dermatologists, and are rigorously tested to ensure their safety. All formulas are hypoallergenic, free of synthetic fragrances, cruelty-free, and vegan. Our Mineral Sunscreen Broad Spectrum SPF 50 and Overnight Brightening Mask are gentle enough to use during pregnancy, postpartum, breastfeeding, and beyond.
How to use:
Apply Broad Spectrum SPF 50 generously fifteen minutes before sun exposure.
Apply an even layer of Overnight Brightening Mask to clean, dry skin before bed, allowing mask to absorb completely. Leave on overnight and rinse off in the morning. Use mask 2-3x weekly.
Meet Pipette
Helping people & planet with safe family essentials that parents can trust.
SAFE & CLEAN
2000+ suspect ingredients
banned—for your peace of mind.
POWERED BY MOISTURIZING SQUALANE™
Earth-friendly products made with moisturizing, sustainable squalane.
PROVEN RESULTS
Science-backed formulas clinically
tested for efficacy.
Learn More
We love the 'gram!
Follow us @pipettebaby