Balm Trio
Set Of 3 Products
Product Description:Multipurpose nourishing Baby Balm.
(Value: $22)
All balm, all the time: Our nourishing, multipurpose Baby Balm is the ultimate in hydration for chapped cheeks, rough patches, diaper area, and more—while our ultra-moisturizing Balm Stick conveniently comes in a swipe-on, no-mess stick for super-easy application. We've even included a little travel-sized mini-tub of Baby Balm for day trips or plane flights, so you never have to be without. Best of all, our Balm Trio is made with our proprietary sugarcane-derived squalane, a moisturizing superhero that baby's skin was born to love. 
3-piece Balm Trio includes:
Baby Balm (2 oz)
Balm Stick (.5 oz)
Travel Baby Balm (.5 oz)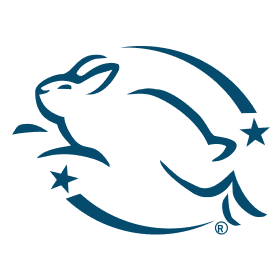 Leaping Bunny Certified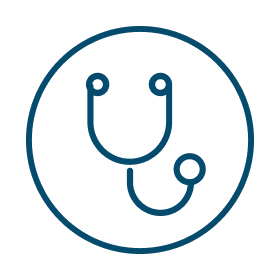 Pediatrician Approved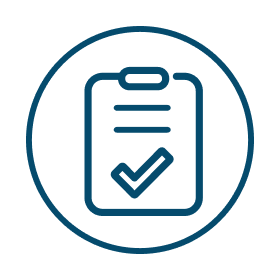 Dermatologist Tested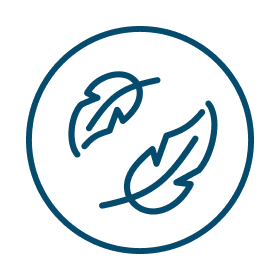 Hypoallergenic
Gently rub Baby Balm into sensitive spots like diaper line, knees, rough patches, or wherever needed. Swipe Balm Stick on any chapped or dry areas for instant moisture and relief. Reapply as often as needed. For adults, work into dry cuticles, swipe onto brows, or apply to cheekbones for a dewy glow.
MOISTURIZING BALM ESSENTIALS
+
Baby Balm deeply hydrates and calms
Our multipurpose Baby Balm is the ultimate in hydration, calming and nourishing even the most sensitive, dry baby skin.
Balm Stick moisturizes chapped skin
This mess-free moisturizer stick is a portable swipe-on skin savior that comforts and hydrates parched skin.
Squalane replenishes what they're born with
The vernix is baby's first built-in moisturizer—the best protection Mother Nature can give—and it's rich in nourishing squalene. Through clean chemistry, we created a proprietary sugarcane-derived version of squalene, called squalane, that's safe, sustainable, and found in both our Baby Balm and Balm Stick—and it's a moisturizing superhero that baby's skin already knows and loves.
See Full List of Ingredients