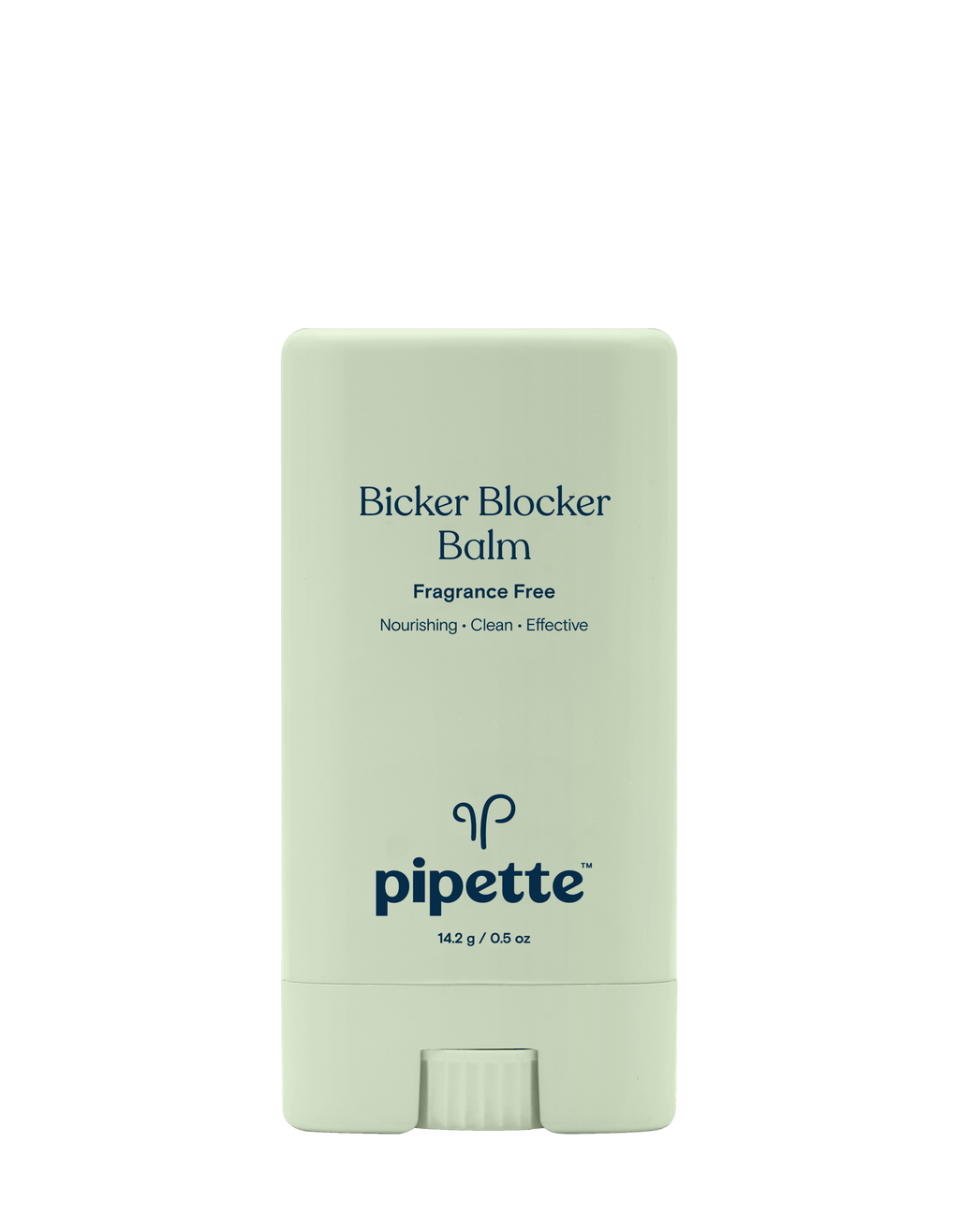 NEW!
Introducing the Bicker Blocker Balm

Prevent sibling arguments and save your inner peace with this squabble-squashing salve.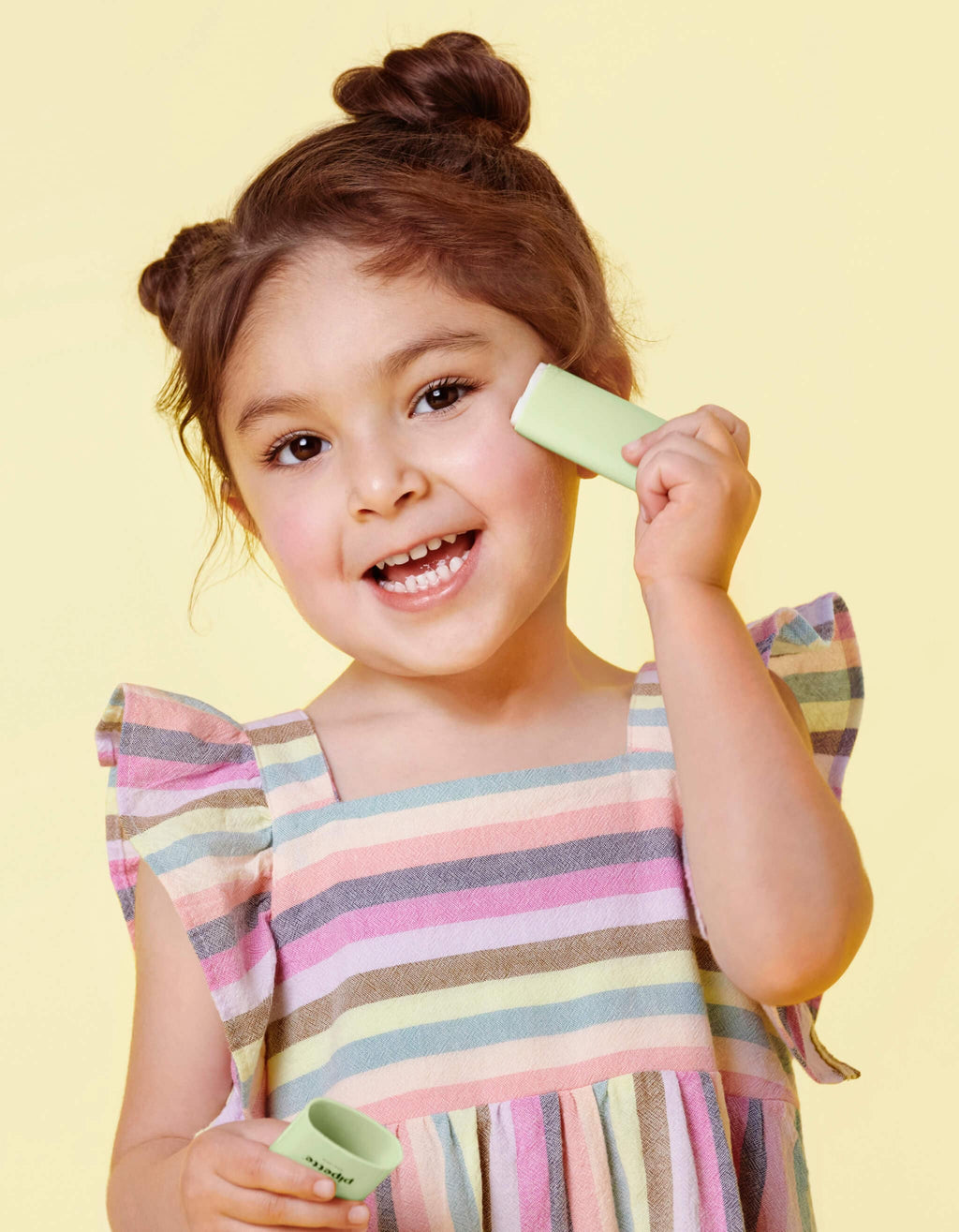 Making parenting easier one product at a time
How to Use
1. Swipe the balm on your child. We suggest their forehead, but legs and arms work too!

2. Wait 2 minutes for best results.

3. Watch as the fight de-escalates! If it hasn't reapply!

4. Warning: Don't apply more than 5 times in 24 hours. If fights continue, call your primary care provider.

See Clinical Results
SEE THE RESULTS
The Bicker Blocker Balm is scientifically proven to:
Silence whining and complaining
Encourage cooperation and sharing
Promote patience in children and adults
Add to Cart
Kid Tested

Fast Acting

Great for In-Laws

Coworker Friendly

Pet Safe

Preschool Teacher
Approved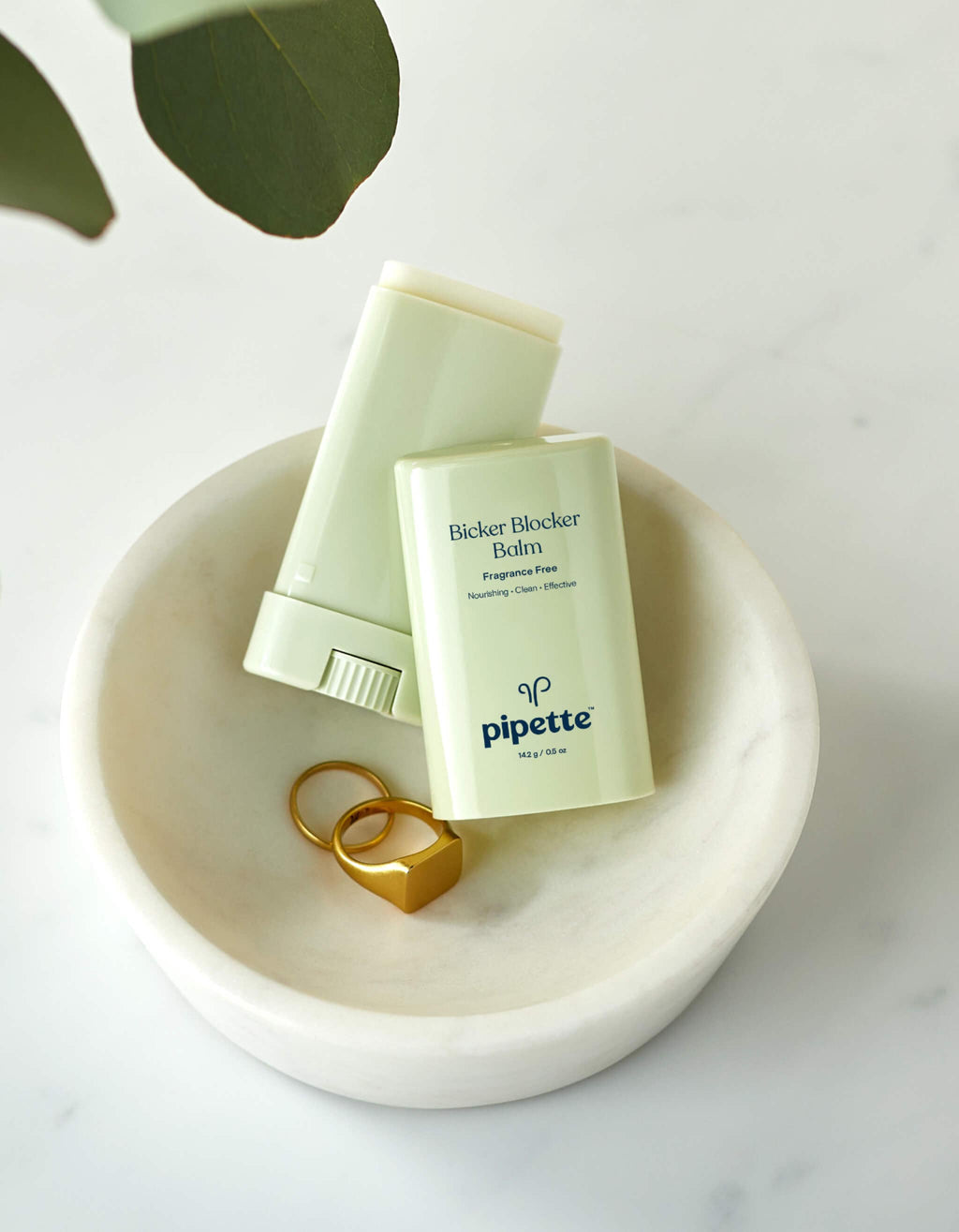 JUST KIDDING!
April Fools'!
Here's a little something for being a good sport: 15% off your next order with code APRILFOOLS15.

Expires 4/5/23 at 11:59 PM PT. Exclusions apply.
Shop Now