Baby Lotion
Lightweight moisturizer
Product Description:Lightweight moisturizer
Our lightweight Baby Lotion is the MVP of baby's daily skincare routine, giving instant, long-lasting hydration from head to toe and replenishing the natural moisture of baby's delicate skin. Made with our proprietary sugarcane-derived squalane, a moisturizing superhero that baby's skin was born to love.

Available in three aromas: Fragrance Free for sensitive littles; dreamy, calming Rose + Geranium; Vanilla + Ylang Ylang for that soft, powdery baby smell we all love. Our baby lotion is EWG Verified™, and all aromas are 100% plant-derived and free of synthetic fragrances.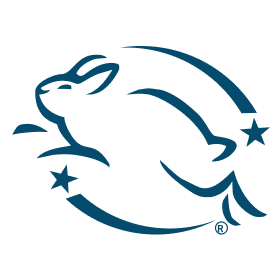 Leaping Bunny Certified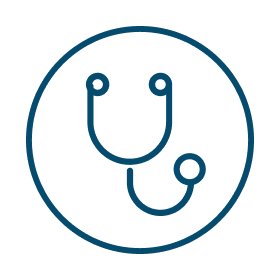 Pediatrician Approved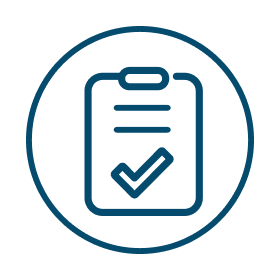 Dermatologist Tested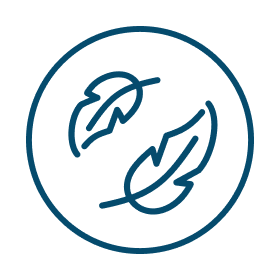 Hypoallergenic
Squalane replenishes what they're born with
The vernix is baby's first built-in moisturizer—the best protection Mother Nature can give—and it's rich in nourishing squalene. Through clean chemistry, we created a proprietary sugarcane-derived version of squalene, called squalane, that's safe and sustainable—and is a moisturizing superhero that baby's skin already knows and loves.
Pomegranate sterols nurture and support
Pomegranate sterols are potent antioxidants made of nourishing essential fatty acids that seal in moisture, improve skin barrier function, and help defend against environmental stressors.
Ceramide NP seals in moisture
Naturally found in our skin, ceramides help to seal in much-needed hydration. Our clean ceramide NP keeps delicate baby skin supple, moisturized, and resilient.
See Full List of Ingredients
250% improvement in skin hydration after using Baby Lotion.*
100% showed significant clinical improvement in skin hydration with Baby Lotion.*
100% showed significant clinical improvement to the skin barrier.**
93% felt Baby Lotion was good for baby's delicate skin.**
90% felt Baby Lotion left baby's skin soft and smooth.**
90% thought baby's skin appeared calm and comfortable.**
*Based on a 24-hour clinical study of 32 adults, 8, 12, and 24 hours after a single application.
**Based on a 14-day consumer use study of 34 children, ages 3 months–3 years, with once-daily use.