Relaxing Body Bundle
Body wash & body lotion set
Product Description:Body wash & body lotion set
$21 (Value: $26)
Designed to be safe and extra-nurturing for expecting and postpartum parents, our Relaxing Body Bundle is your shortcut to a spa day. Our Relaxing Body Wash cleanses extra-gently without stripping the skin's natural oils, and our Relaxing Body Lotion melts in instantly, adding long-lasting moisture. This duo is made with our proprietary sugarcane-derived squalane, a moisturizing superhero that skin was born to love.
Both our Relaxing Body Wash and Relaxing Body Lotion are made with a 100% plant-derived aroma of bergamot, mandarin orange, and rose geranium flower. 
2-piece Relaxing Body Bundle includes:
Relaxing Body Wash (8 fl oz)
Relaxing Body Lotion (8 fl oz)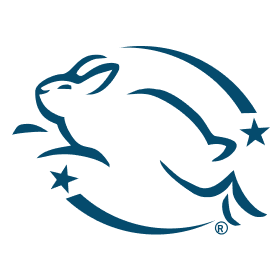 Leaping Bunny Certified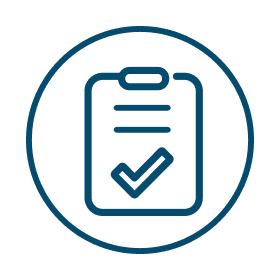 Dermatologist Tested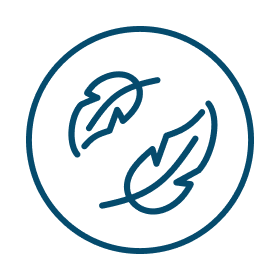 Hypoallergenic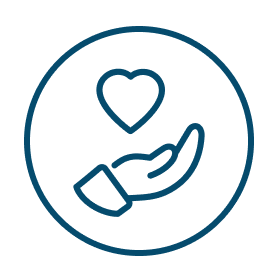 Safe for Sensitive Skin
Lather Relaxing Body Wash all over and rinse thoroughly, or add a capful to warm running water in the tub for a stress-reducing soak. Massage Relaxing Body Lotion all over body to help lock in hydration.
YOUR RELAXING BATH RITUAL
+
Relaxing Body Wash cleanses extra-gently
Made to work as both a body wash or a restorative bath soak, our moisturizing, aromatherapeutic Relaxing Body Wash is like self-care in a bottle.
Relaxing Body Lotion moisturizes head to toe
Lightweight but long-lasting, our Relaxing Body Lotion is made with nourishing ingredients to hydrate and restore delicate skin.
Squalane replenishes what we're born with
Our skin's natural, built-in moisturizer when we're born is the vernix—the best protection Mother Nature can give—and it's rich in ultra-moisturizing squalene. Through clean chemistry, we created a proprietary sugarcane-derived version of squalene, called squalane, that's safe, sustainable, and the star ingredient in both our Relaxing Body Wash and Relaxing Body Lotion. It's also perfectly skin-nourishing during pregnancy and postpartum.
See Full List of Ingredients