Radiant Glow Set
Product Description:Radiance-Boosting Skincare Set.
$33 (Value: $41)
This radiance-boosting dynamic duo ensures that no matter how many night wakings there are, you can still have that "I-actually-got-8-hours" glow. Made with our proprietary sugarcane-derived squalane, a moisturizing superhero that skin was born to love, our Overnight Brightening Mask and Look Awake Eye Gel visibly brighten skin, depuff under-eyes, and combat dark circles. Our clean skincare formulas are specially designed with moms in mind—so you can use this duo during pregnancy, postpartum, and beyond. Bonus: You get this cute, fuzzy spa headband to make your at-home skincare ritual that much more fun.
3-piece Radiant Glow Set includes:
Overnight Brightening Face Mask (2 fl oz)
Look Awake Eye Gel (.5 fl oz)
Spa Headband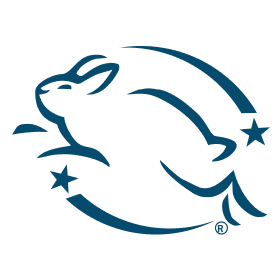 Leaping Bunny Certified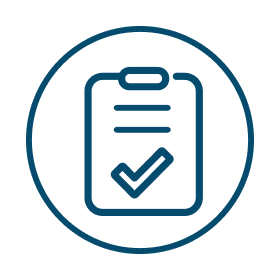 Dermatologist Tested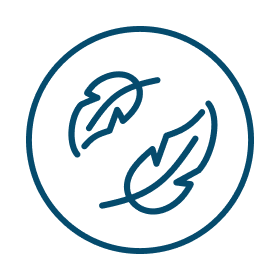 Hypoallergenic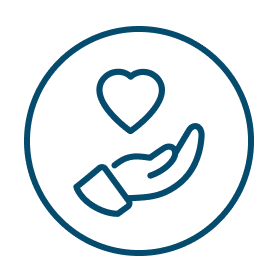 Safe for Sensitive Skin
Apply an even layer of Overnight Brightening Mask to clean, dry skin before bed, allowing mask to absorb completely. Leave on overnight and rinse off in the morning; for quicker results and gentler exfoliation, rinse off after 3–10 minutes. Use 2–3 times weekly.
Lightly squeeze Look Awake Eye Gel tube, then gently massage the cooling rollerball applicator in a circular motion all around the eye area before gently tapping into skin. Use this eye gel for dark circles and puffy eyes morning and night, or any time eyes are in need of a pick-me-up.
It takes about 28 days for skin cells to turn over, which means that almost all products require at least one month of use before you'll see results. In a clinical consumer use study, 94% of participants said skin appeared brighter and more moisturized after 28 days of using Look Awake Eye Gel.* We have also heard reports that our customers feel an immediate cooling and depuffing effect.
Sunburn Alert:
The Overnight Brightening Mask contains an alpha hydroxy acid (AHA) that may increase your skin's sensitivity to the sun and particularly the possibility of sunburn. Use a sunscreen, wear protective clothing, and limit sun exposure while using this product and for a week afterwards. Use only as directed above. Avoid contact with eyes. For external use only.
GLOW-GETTER SKIN ROUTINE
+
Overnight Brightening Mask visibly boosts glow
This Overnight Brightening Mask works its gentle exfoliating magic with vegan lactic acid and malic acid, combating the appearance of discoloration and dullness, and boosting skin's natural exfoliation process while you sleep.
Look Awake Eye Gel visibly depuffs and brightens
With its cooling rollerball applicator and supercharged ingredients like squalane, quinoa peptides, and caffeine, this depuffing eye gel visibly brightens, moisturizes, and wakes up tired eyes.
Squalane replenishes what we're born with
Our skin's natural, built-in moisturizer when we're born is the vernix—the best protection Mother Nature can give—and it's rich in ultra-moisturizing squalene. Through clean chemistry, we created a proprietary sugarcane-derived version of squalene, called squalane, that's safe, sustainable, and the star ingredient in all our products. It's also perfectly skin-nourishing during pregnancy and postpartum.
See Full List of Ingredients