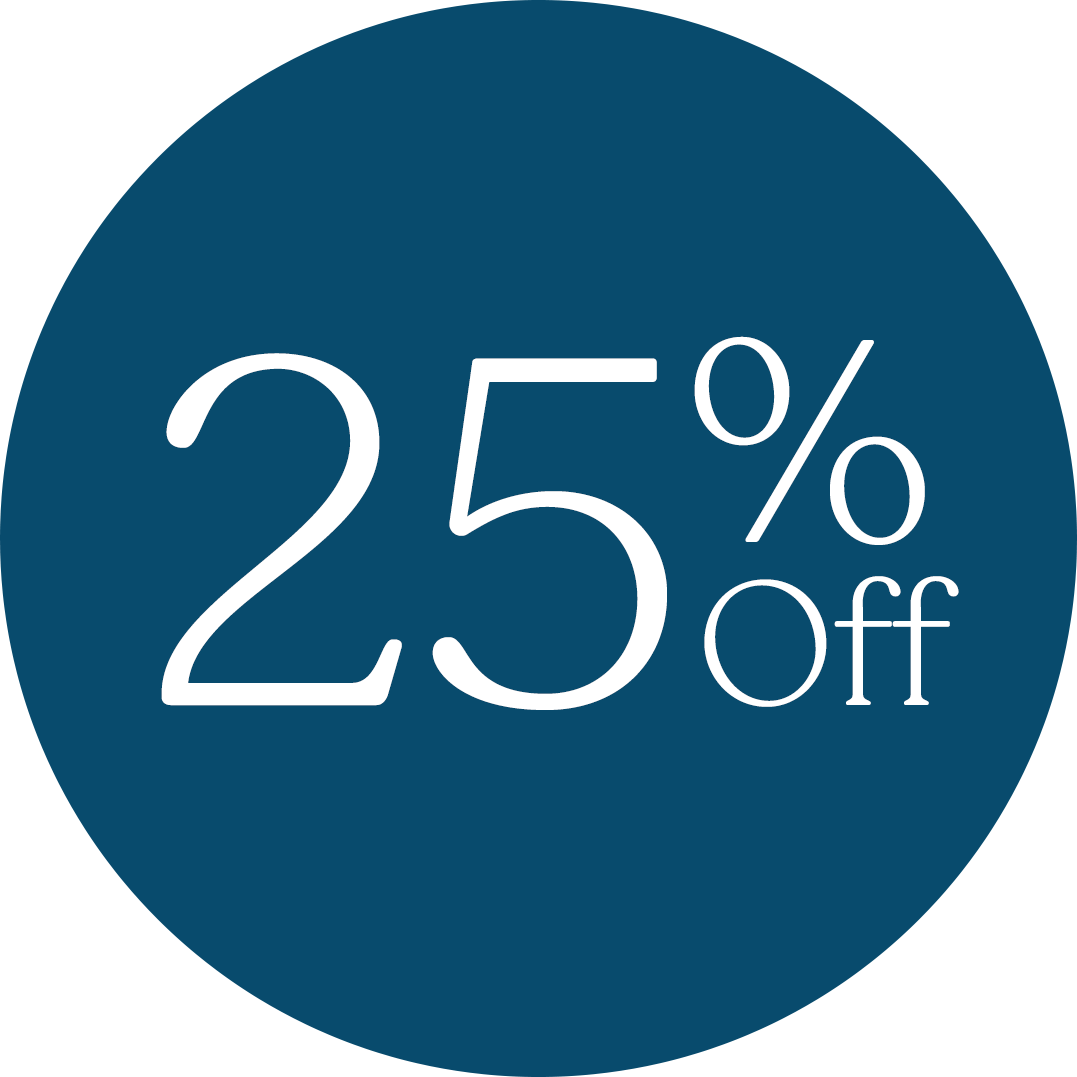 Mom & Baby Bundle
Product Description:Four clean, moisturizing essentials for baby and mom.
(Value: $54)
This bundle is designed to nurture both baby and mom. Our lightweight Baby Lotion gives baby's developing skin the perfect dose of daily hydration, while our supremely gentle Baby Oil locks in additional moisture. For expecting and postpartum moms, our Belly Oil calms feelings of itchiness with silky, long-lasting moisture, while our quick-absorbing Relaxing Body Lotion is infused with a citrusy, 100% plant-derived scent clinically shown to chill you out.
4-piece Mom & Baby Bundle includes:
Baby Lotion - fragrance free (5.7 fl oz)
Baby Oil (4.5 fl oz)
Belly Oil (4 fl oz)
Relaxing Body Lotion (8 fl oz)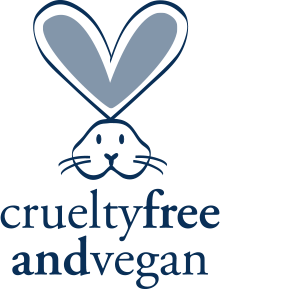 Hypoallergenic
Soft on skin, strict on standards
Our clean, EWG Verified™ Mom & Baby Bundle is tested by dermatologists, approved by pediatricians and loved by parents. Gentle enough for even the most sensitive skin, all products can be used daily.
How to use:
Gently massage in Baby Lotion, applying from top to teeny toes for long-lasting hydration. To lock in additional natural moisture, share a sweet moment with baby and massage Baby Oil all over skin. For expecting and postpartum moms, massage Belly Oil into belly or wherever skin feels tight and itchy. Apply Relaxing Body Lotion all over body for gentle, lightweight hydration and an aromatherapeutic mood boost.
Meet Pipette
Helping people & planet with safe family essentials that parents can trust.
SAFE & CLEAN
2000+ suspect ingredients
banned—for your peace of mind.
POWERED BY MOISTURIZING SQUALANE™
Earth-friendly products made with moisturizing, sustainable squalane.
PROVEN RESULTS
Science-backed formulas clinically
tested for efficacy.
Learn More
We love the 'gram!
Follow us @pipettebaby